HVAC Pricing Increases To Look Out For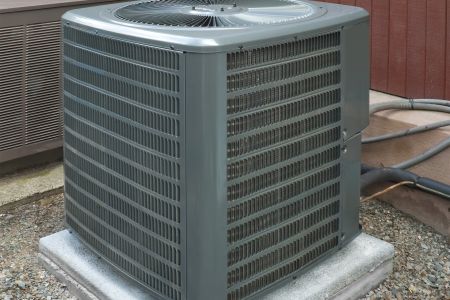 Just like everything else in your home, your heating and cooling system costs money to keep running. It's normal to see fluctuations in these costs from time to time, but in the last few years, these costs have gone up pretty drastically– anywhere from 3% to 20%! Since the COVID-19 pandemic, remote work has become more and more common, which has led to a higher demand for effective HVAC systems. Homeowners in the Jackson County area have been upgrading their heating and cooling systems for this new demand, but with this demand comes higher prices for equipment, parts, and supplies. Take a look at these major HVAC brands that have started to announce price increases regularly:
Trane
In May of 2022, Trane announced they would be increasing their prices up to 18% on select equipment with other items subject to even more price increases. Trane is a household name in the HVAC industry that provides a variety of high-quality heating and cooling units. The world's supply chain instability has affected many aspects of our lives, and Trane's HVAC system pricing is one of them. To offset rising costs, this company had to take action and boost its own prices. Historically, Trane announced a 6-7% increase in prices for 2021.
Lennox
Starting in 2021, Lennox announced a price increase of up to 6-9% for both residential and commercial parts, supplies, controls, and equipment. Effective on the first day of 2022, their commercial equipment and accessories were increased to 13%, likely due to inflated prices from suppliers and even issues with freight and logistics.
WaterFurnace
Consumers of WaterFurnace heard about a price increase of 9.4% across their entire residential line, effective in May of 2022. Their commercial products had already increased in March of the same year by the same percentage. They even implemented an extra surcharge for any purchased units to help keep up with rising freight prices.
Keeping An Eye On HVAC Prices
The pandemic presented our world with unprecedented issues that affected every part of our lives, including the supply and demand chain of HVAC units and equipment. As a homeowner in Jackson County, it's up to you to keep an eye on these increased HVAC prices and make decisions about what's best for your home and family. With the help of Jemison Heating & Cooling, Inc, your local, reliable air conditioning company, you can get the best HVAC equipment at the area's most affordable prices. You can also trust us for essential services like heating and AC repairs and commercial installations.