The Top Local Air Conditioning Company In Fountain, FL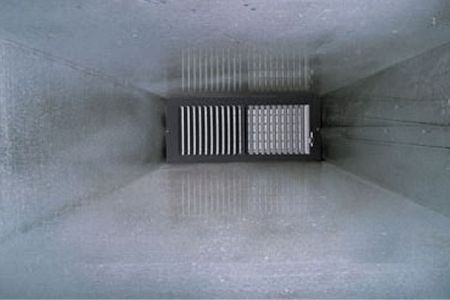 When it comes down to it, your air conditioning system is easily one of the most important features in your Fountain area home. The weather can get pretty hot during a large portion of the year in Florida, and without the help of a trusted air conditioning company, like the pros here at Jemison Heating & Cooling, Inc, you and your family could be in for some rough months ahead. Is your Fountain home's air conditioning system leaving your home feeling more like a sauna than you would like? If so, give our team of experienced Fountain air conditioning service pros a call today and let us help you transform your home into the cool and comfortable oasis you've always known it could be.
Here at Jemison Heating & Cooling, Inc, our team of professional Fountain air conditioning experts have been providing local homeowners with the quality service they need to keep their home at its most comfortable for over fifteen years, and we are just getting started. Our team of experienced professionals can assist you with all of your AC service needs, including repairs, maintenance, and even brand new AC installations. If you have any questions about our full line of quality services, or if you would like to request a quote for your service, give us a call today. Our team of experts are always standing by and ready to help.