The Top Local Air Conditioning Company In Blountstown, FL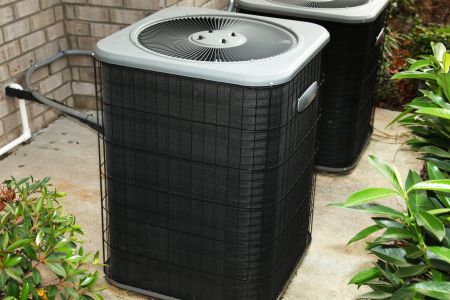 As a homeowner, you want your home to be a safe and comfortable space for you and your family to relax at the end of a long day, but without a properly functioning air conditioning system, that can be all but impossible here in the Blountstown area. We Florida homeowners understand the importance of a properly working air conditioning system, and here at Jemison Heating & Cooling, Inc, we are the Blountstown air conditioning company that can help you restore comfort to your home. Are you looking for the best air conditioning services available here in the Blountstown area? If so, give our team of professionals a call today and let us provide you with the quality service you need to get your home's air conditioning system back up and running like new again.
Here at Jemison Heating & Cooling, Inc, our team of air conditioning service pros have been providing Blountstown homeowners with the high quality services they need for their home's heating and cooling systems for over fifteen years, and we are only getting started. From minor AC repairs, to brand new Ac installations, and everything in between, our team of skilled professionals can do it all. If you have any questions about our full line of high quality services, or if you would like to schedule an appointment for consultation, give us a call today. Our team of experts are standing by and would be more than happy to assist.