Commercial HVAC Replacement To Upgrade Your Business Heating & Cooling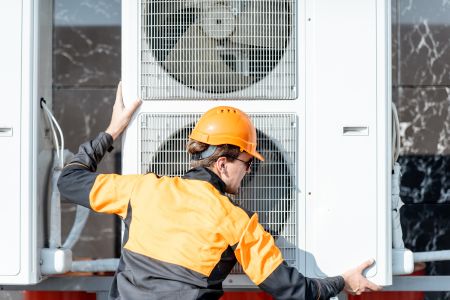 Businesses in Marianna can call Jemison Heating & Cooling, Inc for their commercial HVAC replacement needs. Commercial HVAC replacement services are a crucial part of maintaining a comfortable and safe environment for businesses. At Jemison Heating & Cooling, Inc., we understand that commercial HVAC systems are complex and require specialized knowledge and expertise to replace. That's why we offer comprehensive commercial HVAC replacement services to help businesses upgrade their HVAC systems to improve energy efficiency, reduce downtime, and increase comfort for employees and customers alike.
Our commercial HVAC replacement services are committed to quality, efficiency, and customer satisfaction. Our experienced technicians use the latest technology and equipment to install new heating and cooling systems quickly and correctly, ensuring minimal disruption to your business operations. We also offer competitive pricing and flexible scheduling to meet the unique needs of your business.
Our team is dedicated to providing the highest level of service and support throughout the entire replacement process, from the initial consultation to the final installation. Whether you need to replace an outdated system or upgrade to a more efficient model, our team of experienced technicians can provide you with the expertise and support you need to get the job done right. We also provide commercial HVAC repair for units that aren't quite ready for an upgrade!
Commercial AC Installer
Here at Jemison Heating & Cooling, Inc., we pride ourselves on being the most reliable commercial AC installer in the area. Our team of HVAC experts has the knowledge and skills necessary to provide top-quality installation services that ensure your business's HVAC system runs smoothly and efficiently.
We understand that time is of the essence when it comes to commercial AC installation, which is why we work quickly and efficiently to get the job done right the first time. When you choose Jemison Heating & Cooling, Inc., you can trust that your business's HVAC needs are in good hands.
Upgrading Commercial Heating Equipment
As a business owner in Marianna, you need a reliable heating system to keep your employees and customers comfortable during the cold winter months. Upgrading your commercial heating equipment can save you money in the long run and improve the comfort of your space.
Jemison Heating & Cooling, Inc. offers a variety of commercial heating equipment to fit your needs and budget, from high-efficiency furnaces to heat pumps. Our air conditioning company for Marianna will work with you to find the right solution for your business and ensure a seamless installation process.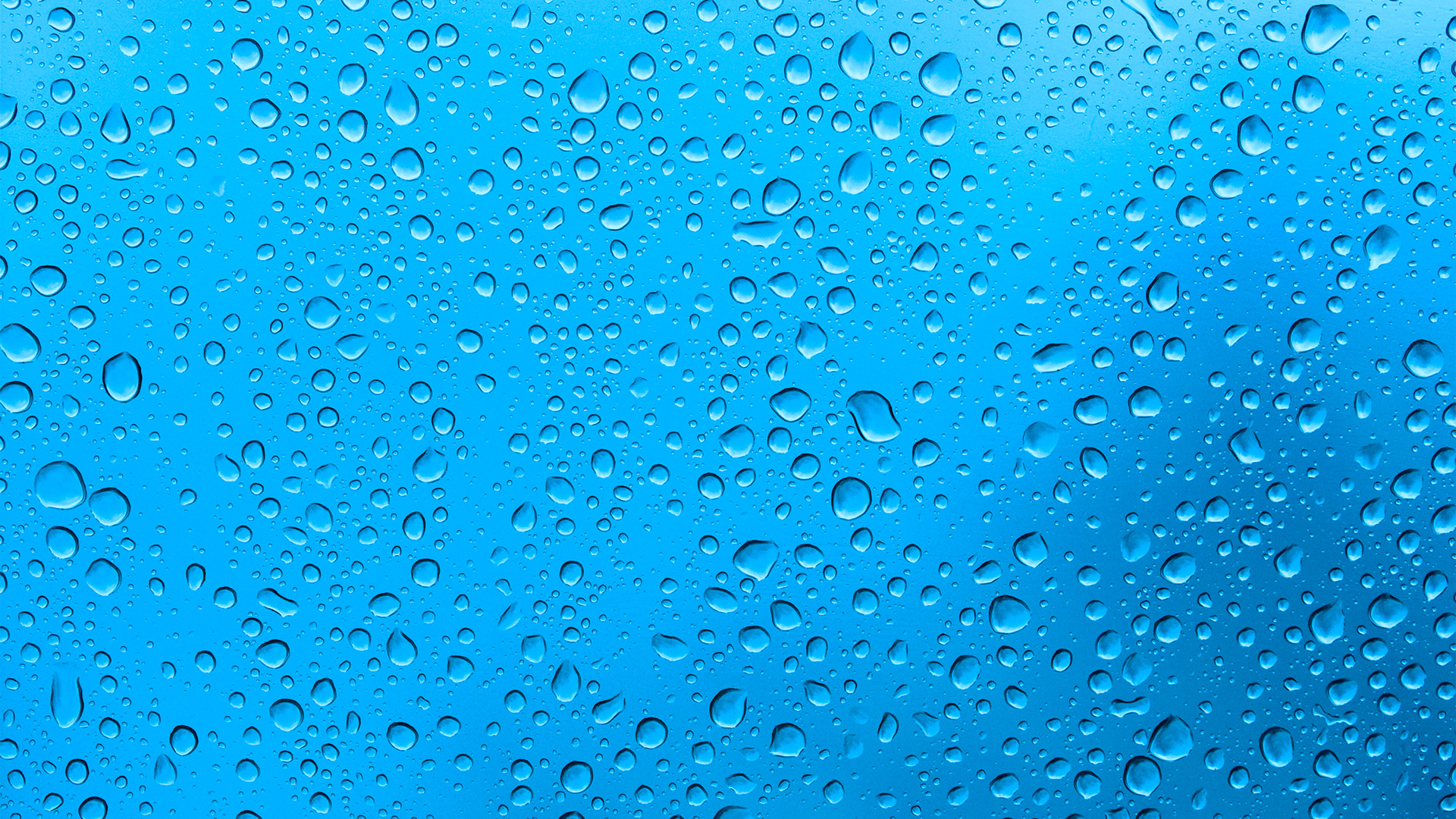 NEED air conditioning services now?
give us a call!