Commercial HVAC Contractor For All Of Your Heating & Cooling Needs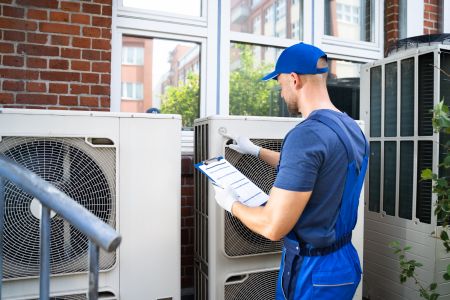 For commercial HVAC excellence in Marianna, call the pros at Jemison Heating & Cooling, Inc. Commercial HVAC services from an air conditioning company like ours are essential for businesses to keep their environments comfortable and productive. These services cover everything from installation to maintenance, repair, and replacement of heating, ventilation, and air conditioning systems in commercial properties. Commercial HVAC systems are typically larger and more complex than residential systems and therefore require specialized knowledge and experience to handle them. Jemison Heating & Cooling, Inc. can ensure that your system operates efficiently and effectively, providing a comfortable working environment for employees and customers alike.
Jemison Heating & Cooling, Inc. is proud to provide Marianna with commercial HVAC services along with other high-quality services like electronic air cleaners, duct cleaning, and much more. We also offer competitive pricing and transparent communication throughout the repair process so you can have peace of mind knowing you're getting quality service at a fair price. Trust us to keep your business comfortable and running smoothly with our expert commercial HVAC services.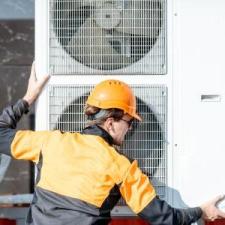 Commercial HVAC Replacement
Businesses in Marianna can call Jemison Heating & Cooling, Inc for their commercial HVAC replacement needs. Commercial HVAC replacement services are a crucial part of maintaining a comfortable and safe environment for businesses. At Jemison Heating & Cooling, Inc., we understand that commercial HVAC systems are […]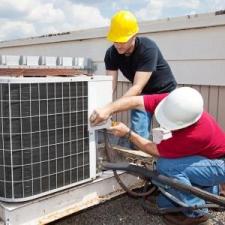 Commercial HVAC Repair
Don't look anywhere else for commercial HVAC repair in Marianna! At Jemison Heating & Cooling, Inc., we understand how important it is to keep your commercial HVAC system running smoothly. A malfunctioning HVAC system can cause discomfort for your employees and customers, as well as result […]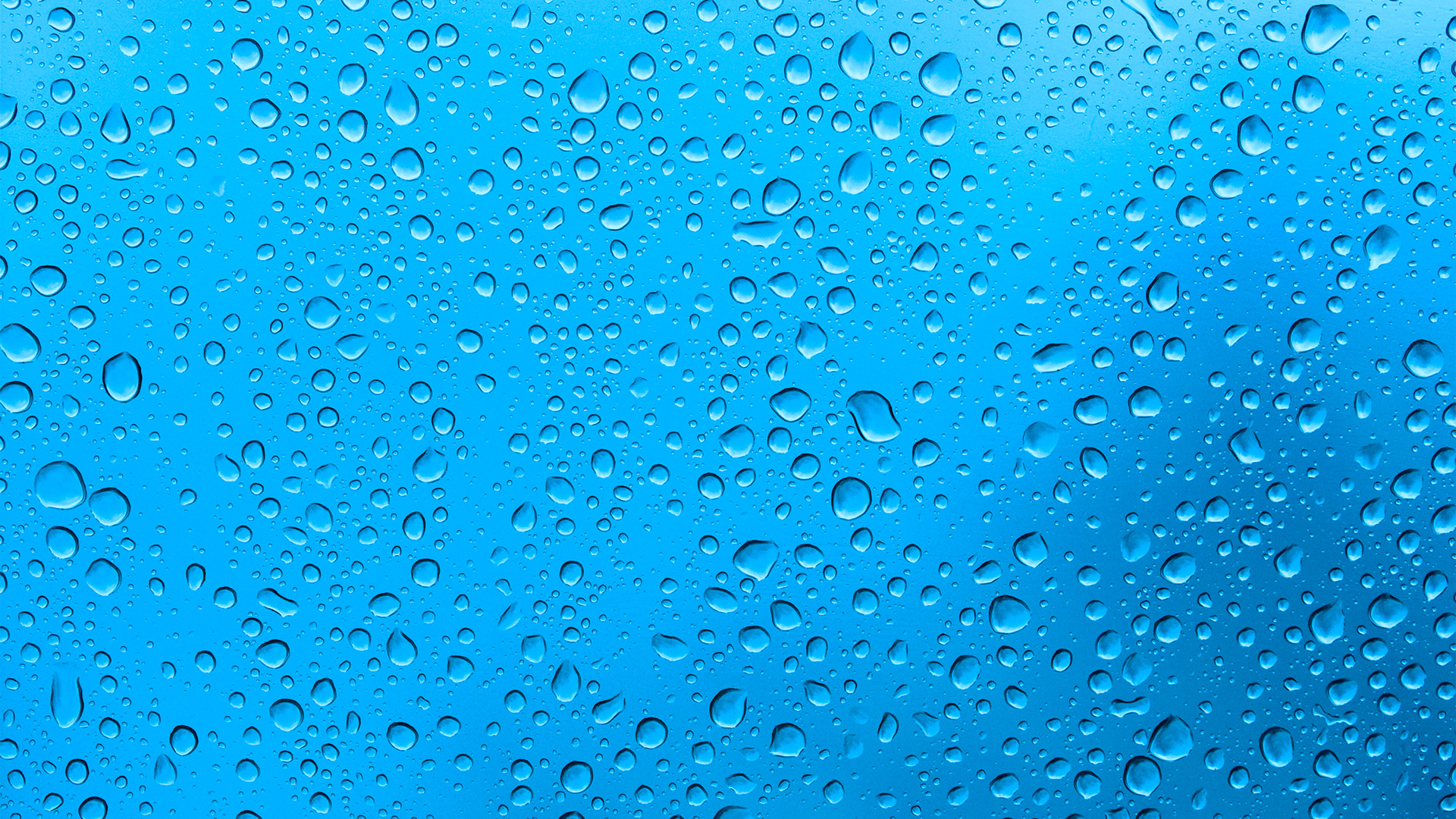 NEED air conditioning services now?
give us a call!