Are You Looking For A Professional HVAC Company In Alford, FL?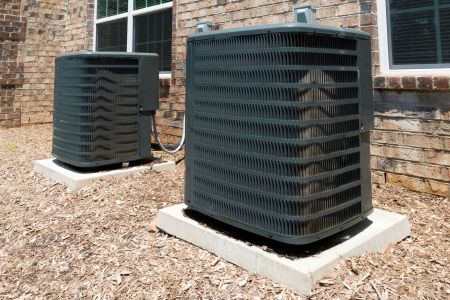 As just about any Florida homeowner can tell you, there are few things more important in your Alford home than your air conditioning system. The warmer months of the year can get pretty brutal here in Florida, and making sure that you have the name of a professional air conditioning company that you can trust to deliver the quality care and results you need when your system isn't functioning like it should is absolutely essential in order to remain comfortable in your own home. Here at Jemison Heating & Cooling, Inc, our team of professional Alford air conditioning specialists have the skill and experience necessary to assist you with all of your air conditioning service needs, no matter how simple or complex they might be. Are you ready to see the difference that an efficiently running air conditioning system can have on your Alford home? If so, give our team of professionals a call today and prepare to be amazed.
Here at Jemison Heating & Cooling, Inc, we have been providing local Alford homeowners with the high quality heating and cooling services they need for over fifteen years, and we have yet to face a challenge we haven't been able to overcome. Our team of professionals specialize in high quality AC repairs, installations, and much more, so if you have any questions about our full line of quality services, or if you would like to schedule an appointment for consultation, give us a call today. Our team of experts are standing by and would be more than happy to assist you in any way we can.