Electronic Air Cleaners: Top Quality Indoor Air Experts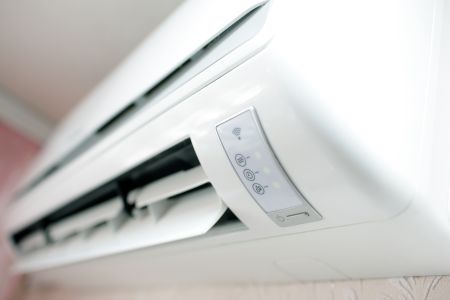 Are you looking for an easy and efficient way to keep your home's air quality clean and clear? Make the call to Jemison Heating & Cooling, Inc. for electronic air cleaners in Marianna. Electronic air cleaners are becoming an increasingly popular choice for homeowners and businesses looking to improve the air quality in their indoor spaces. Electronic air cleaners are highly effective at improving indoor air quality by removing pollutants such as dust, pollen, and pet dander from the air. Unlike traditional air filters, which only trap larger particles, electronic air cleaners use a high-voltage electric charge to capture microscopic particles as small as 0.1 microns. This means that the air in your home or business is cleaner and fresher, leading to improved health and comfort for occupants. Additionally, electronic air cleaners require less maintenance and replacement than traditional filters, making them a cost-effective solution for improving indoor air quality.
An air conditioning company like ours that offers electronic air cleaner installation and maintenance services can help you breathe easier by removing harmful pollutants and allergens from your air. These devices work by using an electric charge to attract and capture particles such as dust, pet dander, and mold spores. With electronic air cleaners from our air conditioning company for Marianna, you can enjoy a healthier indoor environment and greater peace of mind.
Air Scrubbers
Air scrubbers are a highly effective indoor air quality solution that uses advanced technology to remove contaminants from the air, including bacteria, viruses, and mold spores. Air scrubbers can be installed in commercial and residential HVAC systems and help to improve indoor air quality by reducing the number of pollutants in the air. In addition, air scrubbers can also help to reduce unpleasant odors and allergens, creating a cleaner and healthier indoor environment. If you're looking to improve your indoor air quality, an air scrubber is a highly effective solution.
Get The Cleanest Air With Us!
Electronic air cleaners are an excellent addition to any HVAC system, improving the indoor air quality by removing airborne contaminants. At Jemison Heating & Cooling, Inc., we offer a wide range of air filtration services and products, including electronic air cleaners and air scrubbers. Our team of experts is committed to ensuring that your home or business has clean, healthy air. We also provide a variety of other HVAC services, such as commercial and residential HVAC repair, replacement, and installation services, as well as surge protection, pan treatments, and hard start kits. Trust us to provide the best solutions for your indoor air quality needs!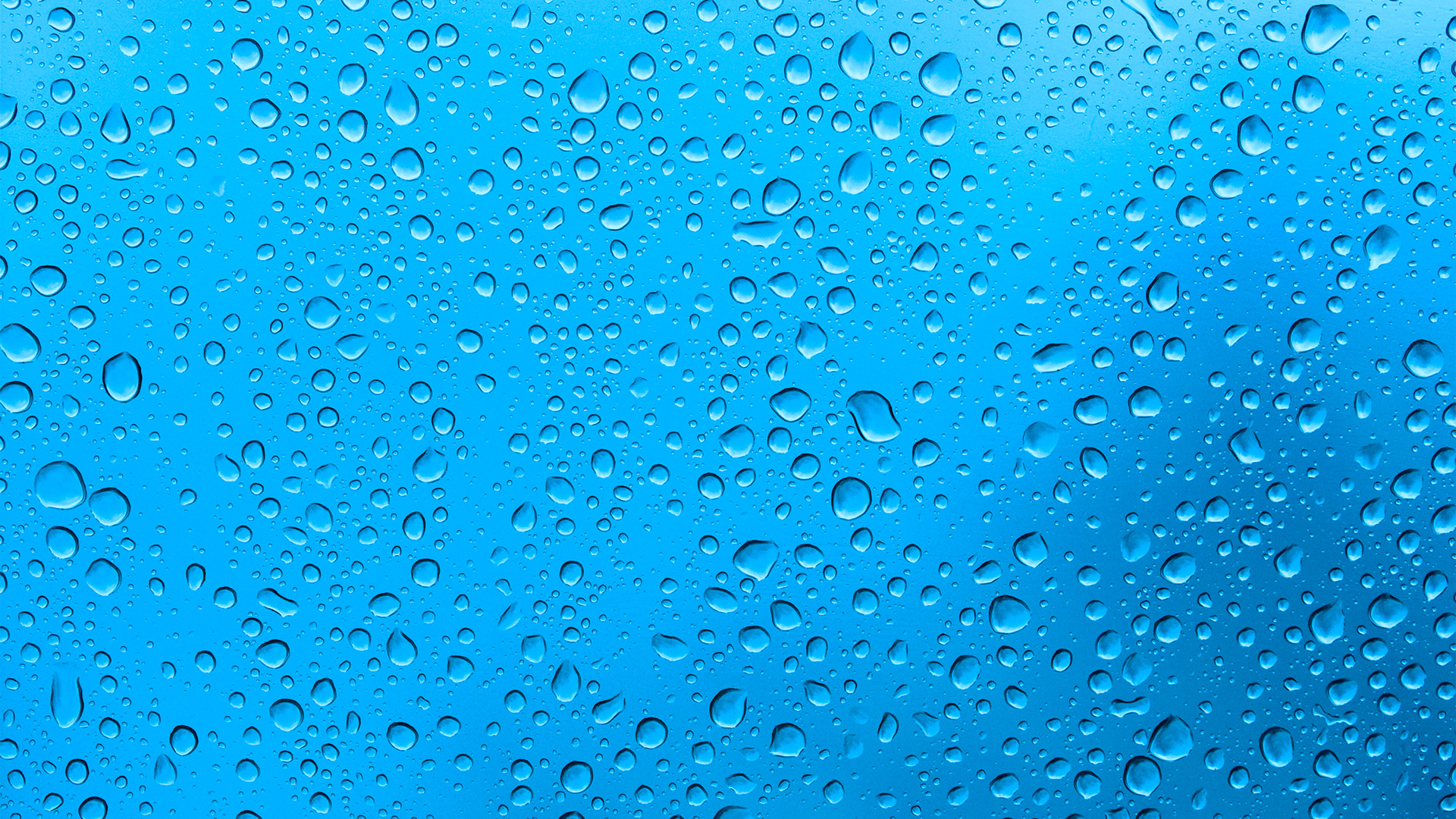 NEED air conditioning services now?
give us a call!