Jemison Heating & Cooling, Inc - The Best Cottondale HVAC Company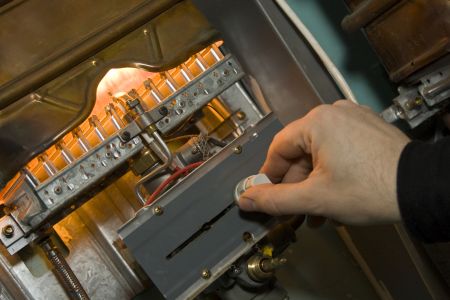 When it comes to Florida homes, there is perhaps no feature in the home more important than a properly and efficiently functioning air conditioning system. If your Cottondale home's air conditioning system leaves much to be desire in how comfortable it is able to keep your home, it might be time to pick up the phone and give Jemison Heating & Cooling, Inc, the Cottondale area's leading HVAC company, a call today. Is your air conditioning system leaving much to be desired in how cool it's keeping your Cottondale home? If so, give our team of experienced air conditioning pros a call today and let us show you the kind of quality service that's made us #1 throughout the local area.
Here at Jemison Heating & Cooling, Inc, our team of air conditioning service pros have been providing high quality service and results to homeowners throughout Cottondale and the surrounding areas for over fifteen years, and we are just getting started. In addition to our full line of high quality air conditioning services, we also specialize in heating repairs, installations, and maintenance, along with light commercial air conditioning services to boot. If you have any questions about our services, or if you would like to get a professional quote, give us a call today. Our team of experts are always standing by and ready to help.