Attic Insulation To Improve Your Home's Energy Efficiency & Save You Money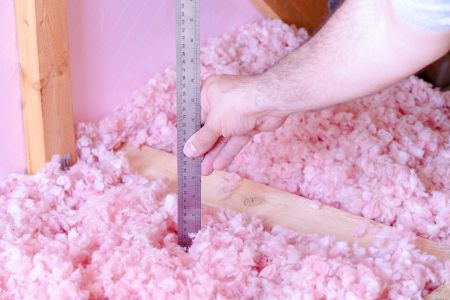 If you need attic insulation in Marianna, call the pros at Jemison Heating & Cooling, Inc. As temperatures rise during the summer months here in Florida, air conditioning becomes a necessity for many households. However, without proper insulation, the cool air produced by your AC system may escape through your attic, leading to higher energy bills and less efficient cooling. Attic insulation is a cost-effective solution that can help keep your home comfortable while also reducing your energy consumption. At Jemison Heating & Cooling, Inc., we understand the importance of a well-insulated home, and we offer professional attic insulation services to help you keep your cool all summer long.
Attic insulation services can provide a multitude of benefits for Marianna homeowners, especially during the hot summer months. Proper insulation can significantly reduce your home's energy consumption, as it helps prevent cool air from escaping through the attic and hot air from entering the home. This can result in lower energy bills and greater cost savings. In addition, a well-insulated attic can help regulate the temperature throughout the home, making it more comfortable to live in. This can also reduce the strain on your air conditioning system, which can extend its lifespan and reduce the need for repairs.
At Jemison Heating & Cooling, Inc, we offer professional attic insulation services to help you enjoy all of these benefits and more! Reach out to our team today to get a free quote for your next service!
Blowing In New Attic Insulation
Blowing in new attic insulation is a quick and efficient way to upgrade your home's insulation. The process involves using specialized equipment to blow loose-fill insulation material into your attic space. This material can be made from a variety of materials, such as fiberglass, cellulose, or mineral wool, and is blown into the attic using a high-powered blower. Blowing in new insulation can help fill in gaps and spaces that may have been missed during previous installations, resulting in better coverage and improved energy efficiency. This method of installation is also less invasive compared to other insulation methods, as it does not require the removal of existing insulation or any major construction work. As the top-rated air conditioning company for Marianna, we're proud to provide attic insulation services that can help keep your home cool and comfortable all summer long while reducing your energy bills.
Call In The Pros For Attic Insulation & More
Attic insulation is a cost-effective solution that can provide numerous benefits to Marianna homeowners. By choosing a professional attic insulation service from Jemison Heating & Cooling, Inc, you can ensure that your home is well-insulated, comfortable, and energy-efficient. In addition to our attic insulation services, we also offer duct cleaning services to help improve your indoor air quality and increase the efficiency of your air conditioning system.
Our team of experienced professionals is committed to providing top-notch services and ensuring that our clients are satisfied with our work. Don't let high energy bills and poor indoor air quality impact your quality of life! Contact us today to learn more about our attic insulation and duct cleaning services and how we can help you keep your home comfortable and healthy.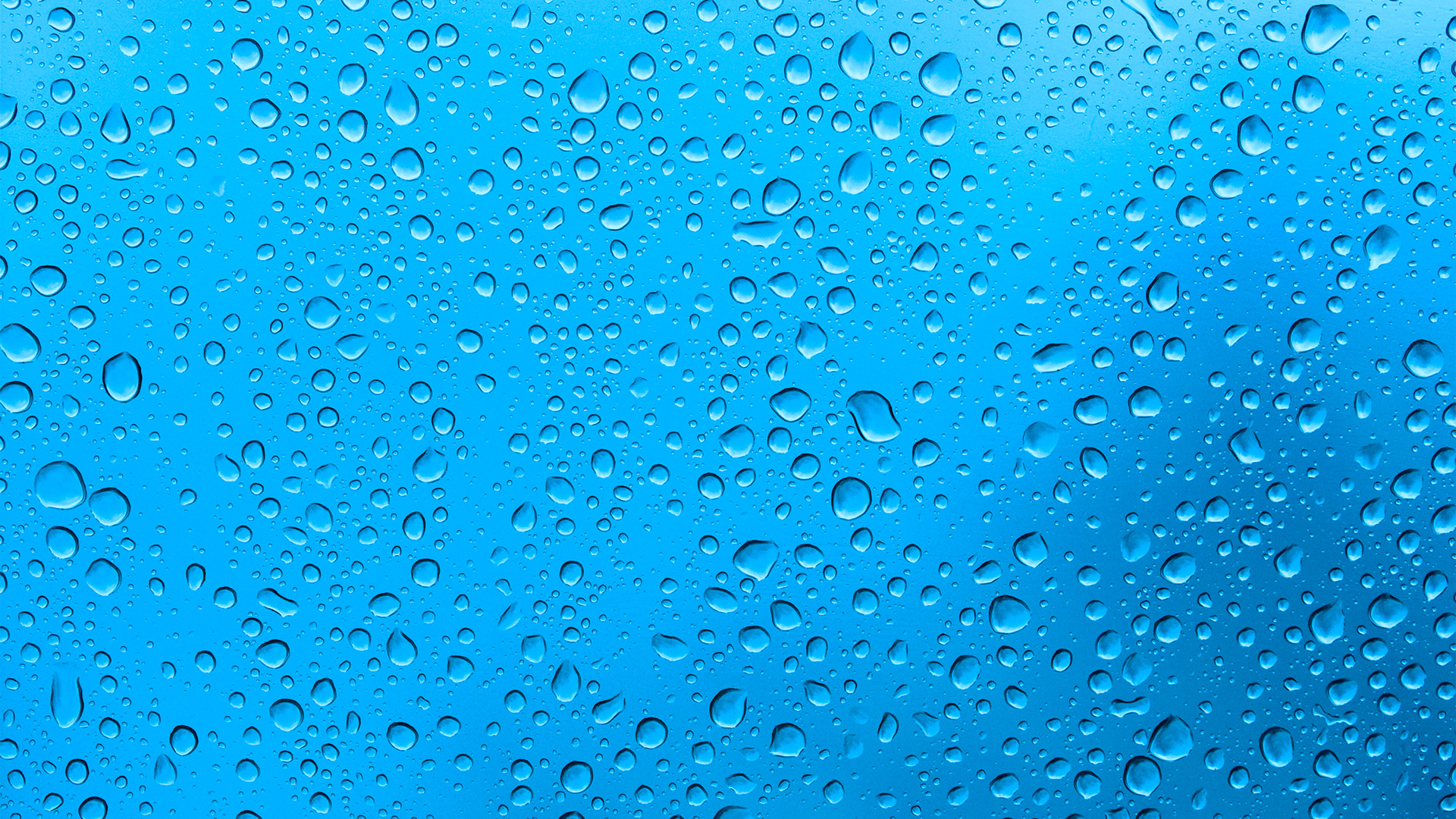 NEED air conditioning services now?
give us a call!