Jemison Heating & Cooling, Inc: Your Trusted Heating Contractor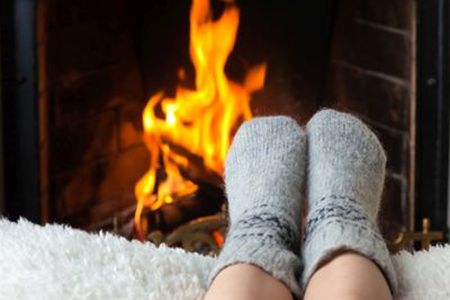 While the winters here in Florida usually don't compare to those you would see further up North, we do get our share of cold weather every so often, and when that time comes, you want to be sure that you have a working heating system that is up to the task of keeping your home warm and cozy for you and your family. Here at Jemison Heating & Cooling, Inc, our team of professional heating contractors have the skill and experience to assist you with any and all of your heating service needs, no matter how complex they might be. For many homeowners, we are the only HVAC company they will trust to service their system, and this is thanks in large part to our unending dedication to providing each of our customers with the absolute best results possible in every service. Our service areas include:
Altha, FL | Blountstown, FL | Marianna, FL | Bristol, FL | Grand Ridge, FL | Sneads, FL | Wewahitchka, FL | Cottondale, FL | Alford, FL | Fountain, FL
Counties We Serve:
Leon County | Gadsden County | Jackson County | Liberty County | Washington County | Franklin County
And Much More...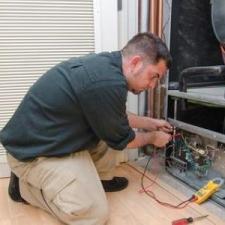 Heating Repairs
With the amount of use your heating system gets during the winter months of the year, it is inevitable that at some point, you are going to find yourself in need of repairs, and when that time comes, you want to be sure that you have […]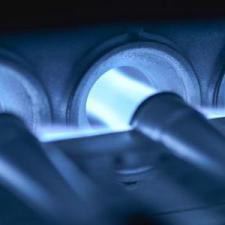 Heating Installation
Even though our winters might be short here in Florida, an efficiently running heating system is something that every home needs, and good system performance and long running life all begin with a quality installation. Here at Jemison Heating & Cooling, Inc, our team of professional […]