Air Filtration For Easy To Breathe Air Inside Your Home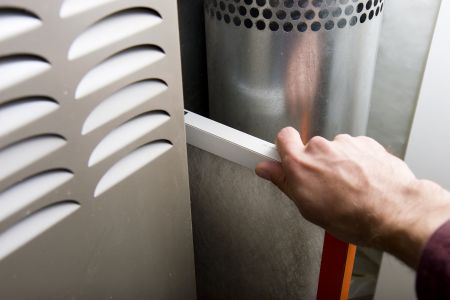 If you're looking for a reliable team to help you with your air filtration needs in Marianna, call on Jemison Heating & Cooling, Inc. Indoor air quality is a critical concern for both homes and businesses. Poor air quality can result in health problems, lost productivity, and general discomfort. That's why Jemison Heating & Cooling, Inc. offers air filtration services to help improve the air quality of your space. Our air filtration systems can help remove pollutants, allergens, and other irritants from the air, making your environment cleaner and healthier. Whether you're concerned about allergens or just want to breathe easier, our air filtration services can help.
The team at Jemison Heating & Cooling, Inc. has years of experience in providing efficient and effective air filtration solutions for homes and businesses in Marianna. Our team uses the latest technology and equipment to ensure that your indoor air quality is at its best. We understand the importance of clean air for your health, comfort, and productivity, which is why we offer personalized solutions to meet your specific needs. With our reliable and affordable services, you can trust us to keep your air clean and healthy.
HEPA Air Filters
HEPA (High-Efficiency Particulate Air) filters are an essential component of an efficient air filtration system. These filters are designed to capture and remove even the smallest particles, including dust, pollen, pet dander, and other allergens. HEPA filters are highly effective in removing airborne pollutants and can improve the indoor air quality in homes and businesses alike. In addition, HEPA filters can also help to reduce the risk of respiratory illnesses and allergies.
If you are looking for an air conditioning company for Marianna to install or replace HEPA air filters in your home or business, Jemison Heating & Cooling, Inc. can help. Our expert technicians will work with you to find the best air filtration system for your needs and ensure that your indoor air quality is at its best.
Marianna's Indoor Air Quality Pros
Air filtration is crucial for maintaining a healthy indoor environment in both homes and businesses. Jemison Heating & Cooling, Inc. offers a range of air filtration services to meet the unique needs of our clients. From HEPA air filters to electronic air cleaners, we have the expertise to improve the air quality in any space. Our team is committed to delivering the highest quality service and ensuring our clients have a comfortable and healthy living and working environment.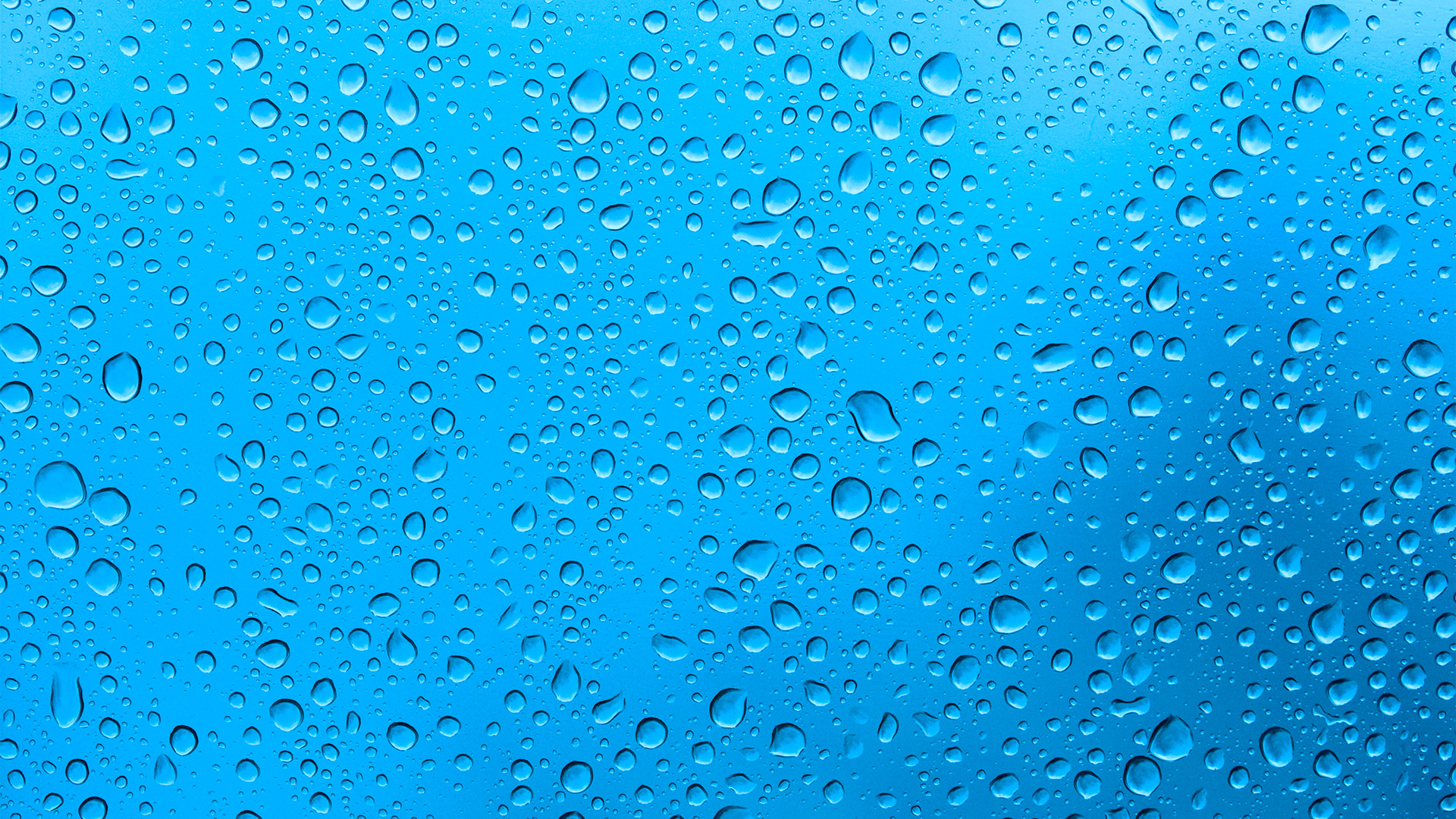 NEED air conditioning services now?
give us a call!