Other HVAC Services To Best Care For Your Heating & Cooling Equipment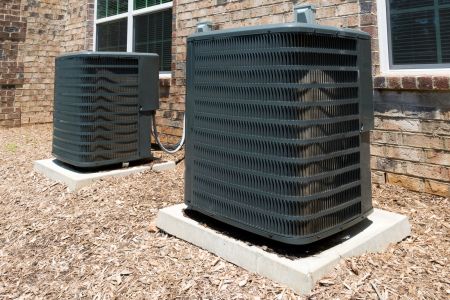 In addition to commercial and residential HVAC services in Marianna, Jemison Heating & Cooling, Inc also offers a variety of other HVAC services to keep your system running smoothly. These services include hard start kits, which can reduce strain on your AC unit and extend its lifespan, as well as surge protection for ACs to safeguard against electrical damage. We also provide AC and condensate pan treatments to keep drain pans and lines clean, ensuring optimal performance and reducing the risk of mold growth. With a range of other HVAC services available, Jemison Heating & Cooling, Inc. is your one-stop shop for all your HVAC needs.
At Jemison Heating & Cooling, Inc., we pride ourselves on providing top-notch HVAC services to our clients. Our air conditioning company for Marianna is highly skilled in all aspects of HVAC, from repairs and replacements to installations and maintenance. We understand that a malfunctioning HVAC system can be a significant source of stress and discomfort, which is why we strive to provide fast and efficient services that restore your comfort and peace of mind. We also use only the highest quality products and equipment, ensuring that your HVAC system performs optimally and reliably for years to come. You can trust us to handle your repairs, replacements, and other HVAC needs with professionalism, expertise, and care.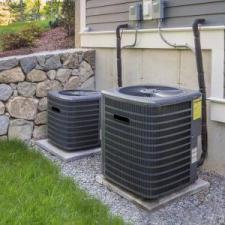 Hard Start Kits
If you're looking for a hard start kit in the Marianna area for your HVAC system, don't hesitate to reach out to Jemison Heating & Cooling, Inc. Hard start kits are an effective solution for reducing the stress and strain on your HVAC system, ensuring its […]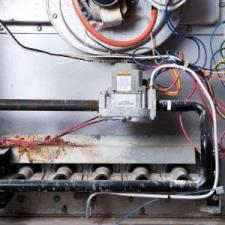 Surge Protection
For high-quality surge protection for your Marianna home's air conditioning system, call on Jemison Heating & Cooling, Inc. Surge protection is an important service that can help protect your HVAC equipment from electrical surge damage. Power surges are sudden, brief spikes in electrical voltage that can […]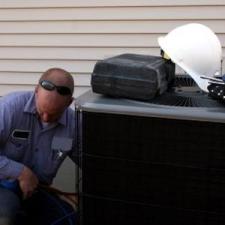 AC Pan Treatments
Jemison Heating & Cooling, Inc. is the air conditioning company offering AC pan treatments in Marianna. AC pan treatments are an essential service that can help keep your air conditioning system running smoothly and efficiently. Over time, the drain pan and lines in your AC unit […]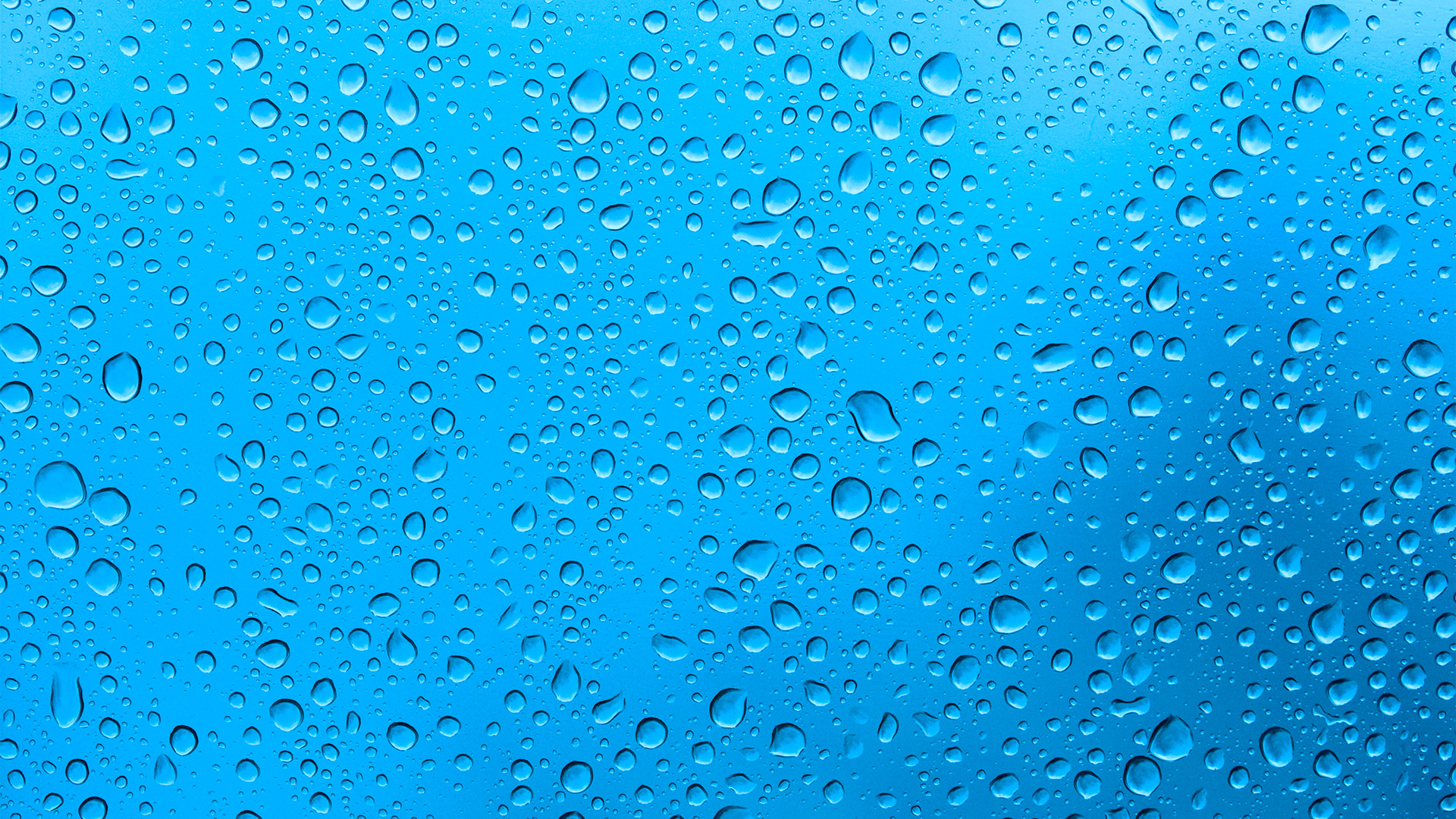 NEED air conditioning services now?
give us a call!