Hard Start Kits To Reduce Strain On Your AC Or Heat Pump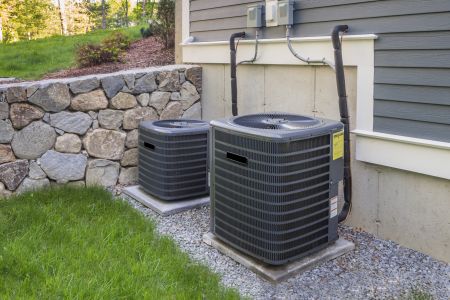 If you're looking for a hard start kit in the Marianna area for your HVAC system, don't hesitate to reach out to Jemison Heating & Cooling, Inc. Hard start kits are an effective solution for reducing the stress and strain on your HVAC system, ensuring its longevity and efficient operation. They work by providing additional power to start the compressor in your air conditioning system, reducing the amount of energy required and extending the lifespan of your equipment. At our air conditioning company for Marianna, we offer hard start kit installations as a quick and affordable way to improve the performance and lifespan of your HVAC system.
Stopping Hard Starts To Extend The Life Of Your HVAC
Hard start kits play an important role in your business's HVAC system by reducing the strain on the system's compressor during startup. This is especially important for older systems or units that are frequently starting and stopping, as the repeated hard starts can cause wear and tear on the compressor and potentially lead to premature failure. Hard start kits work by providing an additional boost of power to the compressor during startup, allowing it to start more smoothly and with less strain. This not only extends the life of the compressor but can also improve the overall efficiency of the HVAC system, leading to lower energy bills and fewer repairs.
By providing a boost of power to the compressor, hard start kits can help to reduce the strain on your system, prevent hard starts, and extend the life of your HVAC equipment. This can save you money in the long run by reducing the need for costly repairs and replacements, as well as lowering your energy bills. Jemison Heating & Cooling, Inc. proudly offers hard start kit installations as a cost-effective way to keep your HVAC system running smoothly for years to come.
Keeping Your Air Conditioning Unit In Good Shape
In conclusion, installing a hard start kit for your HVAC system can greatly benefit the longevity and efficiency of your unit. At Jemison Heating & Cooling, Inc., we offer this service along with a variety of other services, such as surge protection and ductless systems, to meet all your air conditioning needs. Our team of experts is committed to providing high-quality service and ensuring the comfort of your home or business. Contact us today to learn more about our services and how we can help improve your air conditioning system.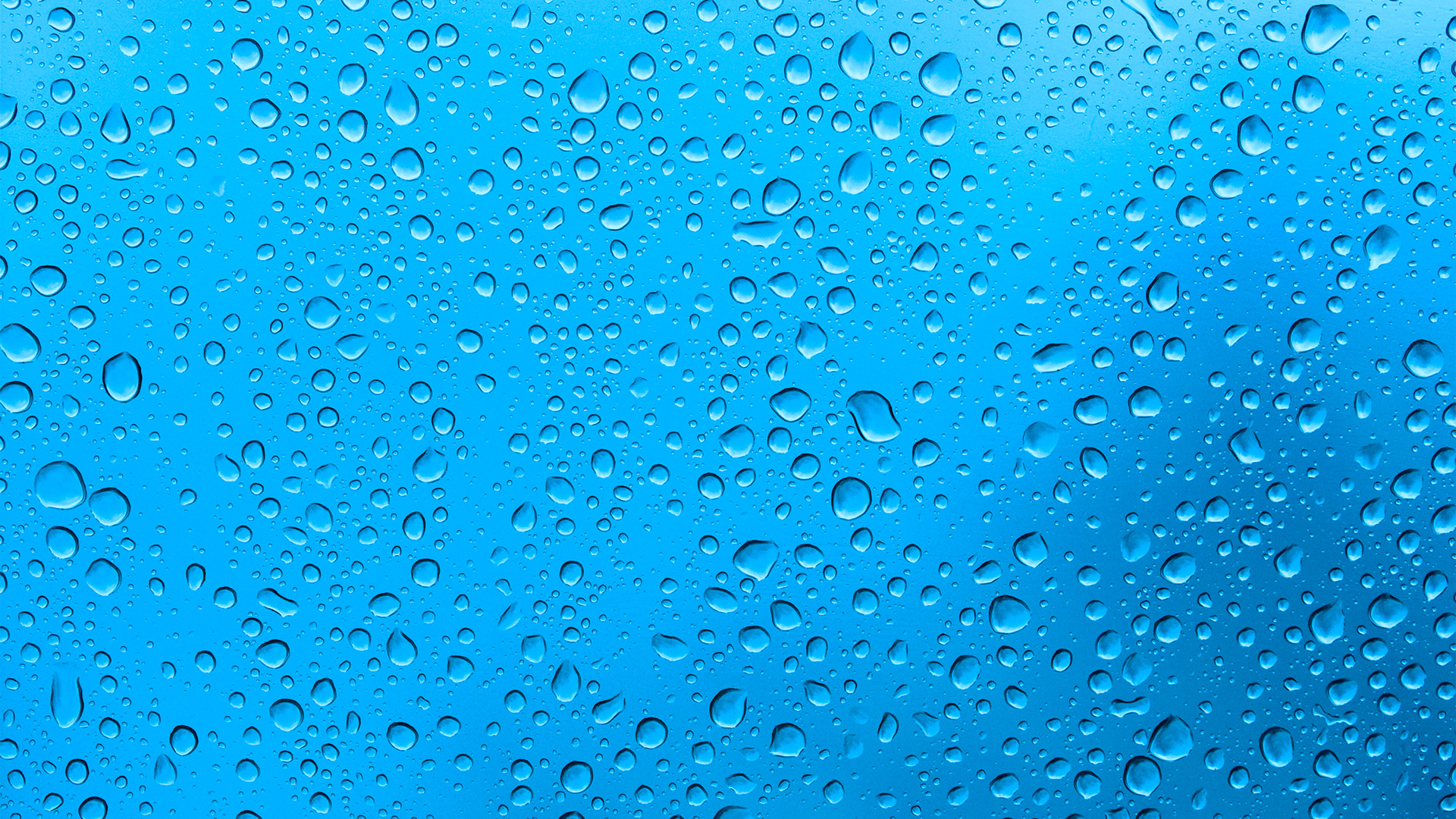 NEED air conditioning services now?
give us a call!